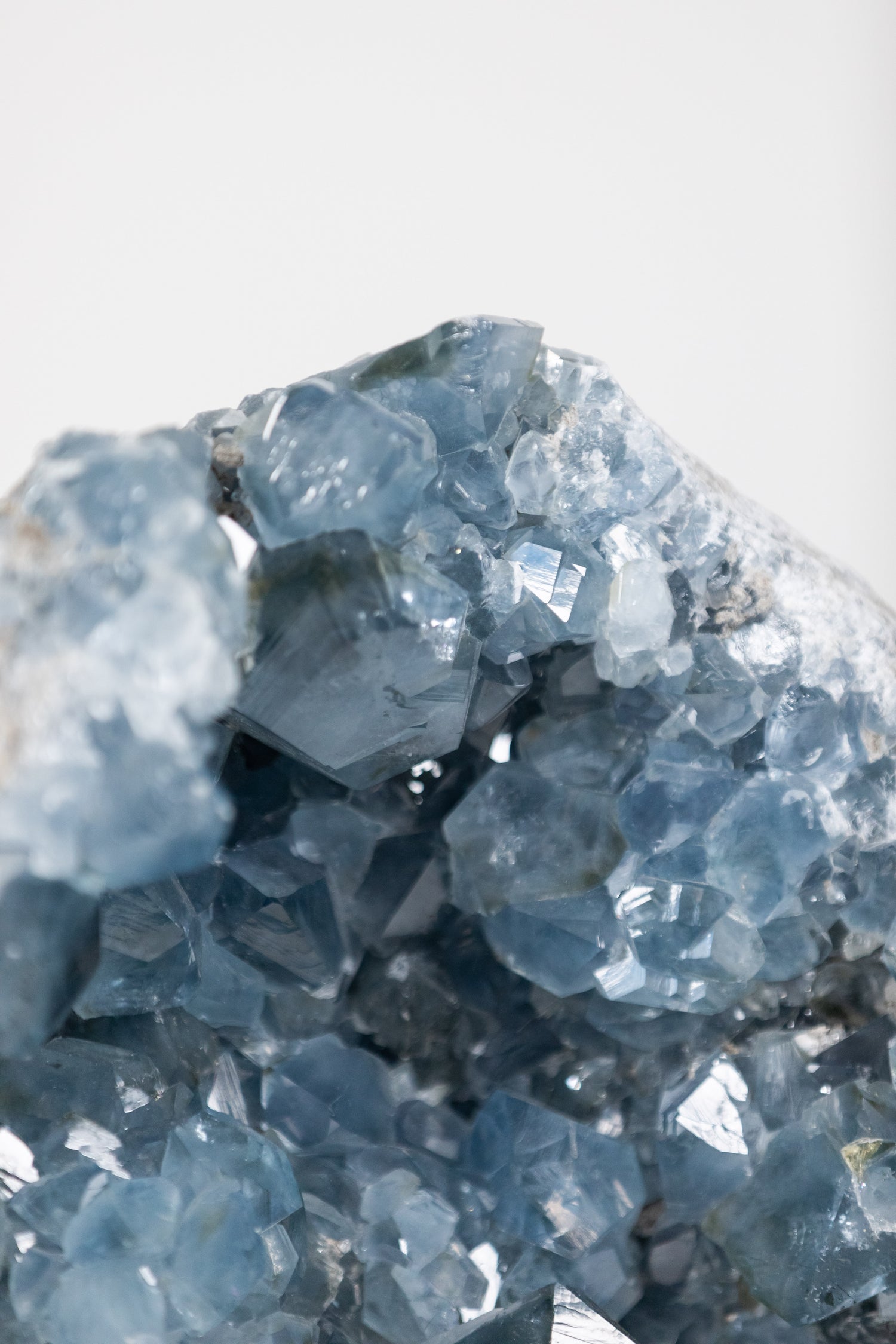 The Science of Decor
Rock Decor is the brainchild of Raymond and Cherie Bruce, a husband-and-wife duo from vibrant Houston, Texas. Our carefully curated collection boasts an array of exquisite, natural accessories sourced from around the world. Fueled by Raymond's expertise from a career in geology and Cherie's passion for showcasing the natural allure of gorgeous rocks, we personally hand-pick each item to ensure unparalleled quality and aesthetic. It's a privilege to provide genuinely captivating and unique decor that will elevate your spaces.
We also love working with interior designers and other wholesale vendors. If interested in wholesale pricing, please contact us!
Don't hesitate to get in touch with any questions. We hope you enjoy exploring our collection!
Connect with us